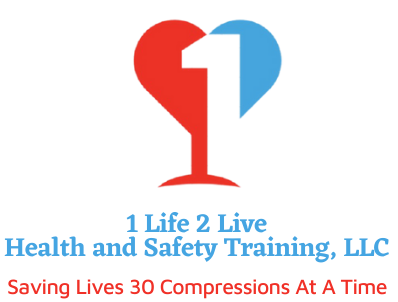 About Us
1 Life 2 Live Health & Safety Training, LLC is an Indianapolis based training center specializing in instructor training, development and safety certifications . We turn untrained civilians into confident first responders.
​Our mission at 1 Life 2 Live is to help businesses and the public achieve their safety training goals. We make it our duty to educate our students on the importance of CPR/First Aid and how their immediate recognition of a medical emergency can nearly double the chance of survival and recovery.
​1 Life 2 Live is a local training center with an international mindset. Our vision is to be a global company, known and respected for providing affordable high quality safety training and exceptional customer services to our clients.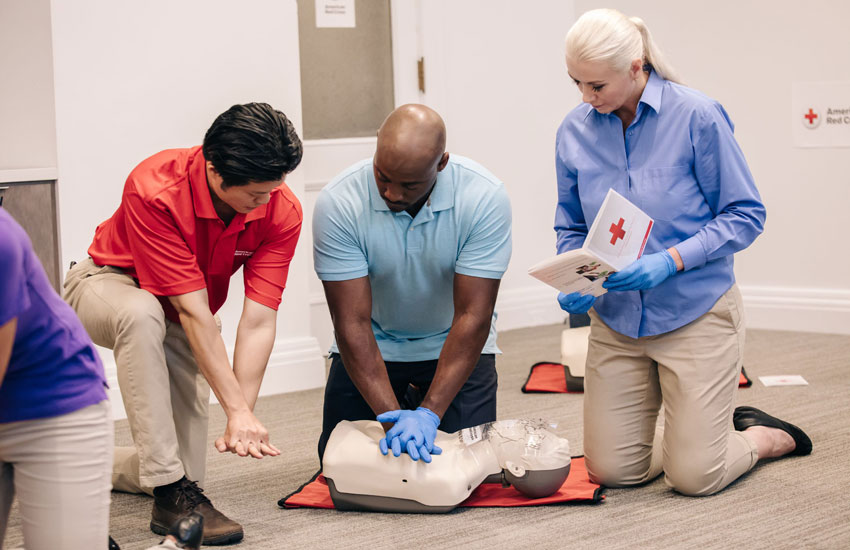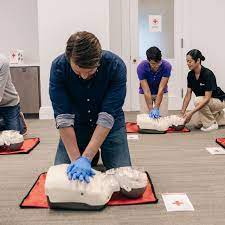 ONSITE CORPORATE TRAINING
Huge discounts and less hassle bringing everyone together by having the instructor come to you.
Class agendas designed to meet all your training needs.
Flexibility of location, hours and dates (including Saturdays)
Students will learn the same protocols, which eliminates confusion in a emergency situation
Direct interaction and communication with your instructor prior to and after your training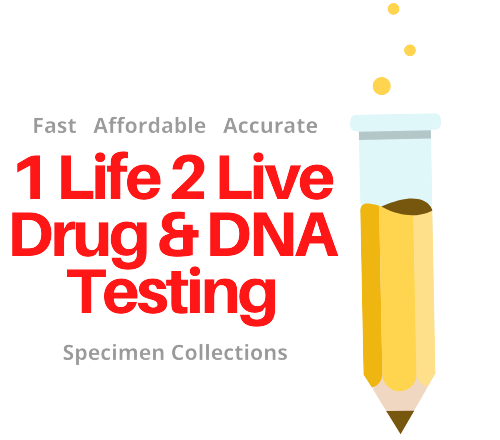 HERE TO MAKE YOUR PROCESS EASIER!
Our staff will make the specimen collection process safe, quick and comfortable as possible while safeguarding your dignity and privacy.
Check your inbox to confirm your subscription